Bionnova was held in Shanghai fromDecember 9 to 10, 2020. The theme of this forum is "cutting edgetechnology and clinical progress of tumor immunotherapy, clinical R&Dstrategy and practice, accelerating clinical transformation, R&D opportunitiesand challenges of small molecule drugs, and new cooperation mode driven byinnovation". The purpose of this forum is to focus on cutting-edge biotechnology,tap innovative achievements with transformation potential, and insight into hottopics of investment in various segments, discuss the developmentdirection of the industry in the next decade. 90 + industry leaders invitedto share at the forum, 800 + industry experts were present at the forum, and 15+ innovation project roadshows, which built a high-level communication platformfor biomedical industry leaders and pathfinders such as pharmaceuticalenterprises, biotechnology companies, CRO / CMOs, biotechnology and technologyservice providers, biomedical parks, investment institutions, law firms, andconsulting institutions.


As the host of the round table meeting"focusing on the development and industrialization of the next generationof innovative therapeutic antibodies", Dr. Liang Li focused on the R&Dand industrialization of antibody drugs in China; work division and cooperationof antibody drug technology innovation; how to improve the innovation abilityof antibody drugs in China; and help the application of antibody drug researchand development technology in China. We had in-depth communication with Dr.Yonghao Ni, R&D director of China region of Merck Serono (Beijing) PharmaceuticalCo., Ltd., Dr. Mingqi Lu, Chief Medical Officer of Tasly Biopharmaceutical Co.,Ltd., and Dr. Xiaofeng Zhao, director ofSimcere Pharmaceutical Co., Ltd., on promoting the development and achievementtransformation of antibody industry and industrialization of antibody drugs.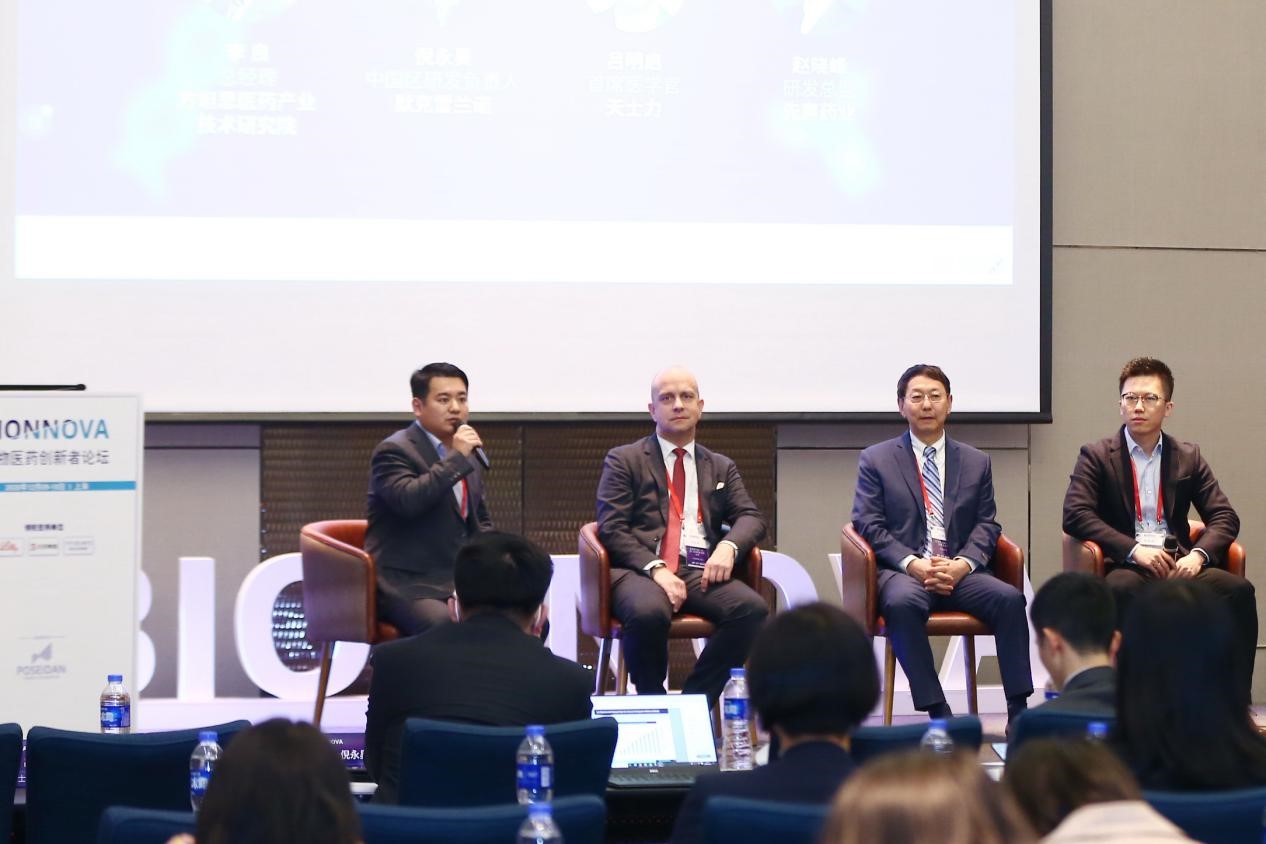 After the meeting, Dr. Liang Li and Dr. Yonghao Ni, the head of Chinaregion of Merck Serono (Beijing) Pharmaceutical Co., Ltd., started a dialogueon the differences, opportunities, and challenges of drug innovation in Chinaand abroad. The two sides have established close ties and actively explored thepossibility of bilateral cooperation.