On April 9, 2021, the opening ceremony of Fontacea's entry into ShenzhenInternational Biological Valley · Life Science Industrial Park was grandlyheld. The company's leaders who attended the ceremony included Mr. Yanliang Chu,chairman of the board of directors, Mr. Ruiqi Meng, deputy general manager, Mr.Liang Li, deputy general manager and Ms. Xiaoli Chai, deputy general manager.At the same time, nearly 50 guests were also invited to attend the ceremony.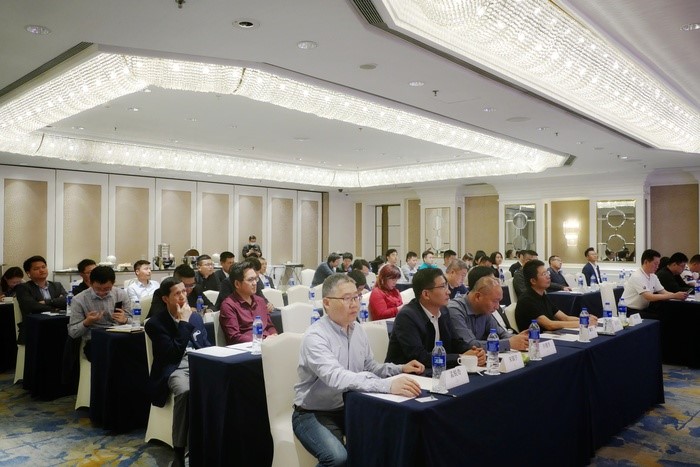 At 15:30, the opening ceremony officially began. On behalf of the company, the chairmanof the board, Mr. Yanliang Chu, delivered a speech to express his heartfelt gratitudeto the shareholders and colleagues in the pharmaceutical industry who have beenpaying close attention and supporting the development of the company. He alsoextended a warm welcome to the guests and friends who came to the openingceremony and encouraged all employees to fulfill their duties, unite and forgeahead, seize the opportunities, meet the challenges, and strive to achieve thecompany's strategic objectives. He also hopes to strengthen cooperation withfriends from all walks of life, complement each other's advantages, create awin-win situations, and contribute to the sound development of thepharmaceutical industry.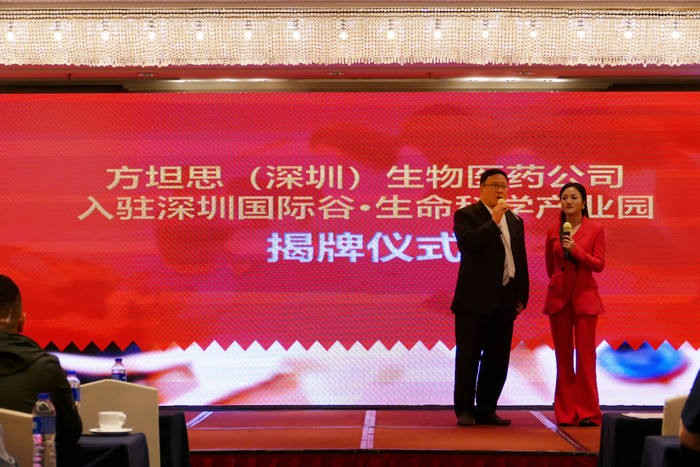 At16:40, Mr.Yanliang Chu, the chairman of Fontacea, and Mr. Ruiqi Meng, the vicepresident, inaugurated the new company, announcing the establishment ofFontacea (Shenzhen) Pharmaceutical Co., Ltd to great applause. It indicatesthat Fontacea officially started its business in Shenzhen and would strive forexcellence.
We alwaysadhere to the concept of "Better affordable medicine for patients in China andbeyond". We follow the path of"License in,Innovate, Self-develop". Our creed is "being responsible for ourclients, employees , society and shareholders", We seekto provide the novel therapies to Chinese patients. In the future, Fontaceawill rely on the resources of the whole industrial chain of global drugresearch and development. All our staff will work together to achieve the goalsand values of our company.